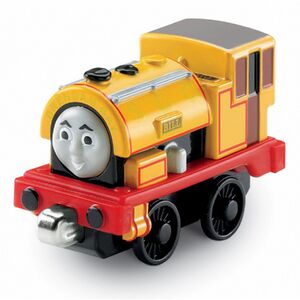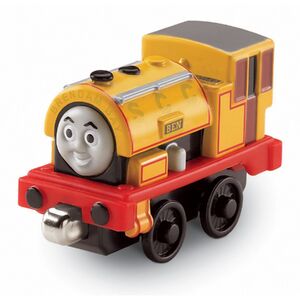 Identical in every respect, it is fair to say that Bill and Ben are probably the most teasing and mischievous characters of the whole railway family. They wear big identical grins and work mostly between the clay pits of the Sodor China Clay Company and the harbour. Too long in their company and the senior engines are driven to distraction.
Ad blocker interference detected!
Wikia is a free-to-use site that makes money from advertising. We have a modified experience for viewers using ad blockers

Wikia is not accessible if you've made further modifications. Remove the custom ad blocker rule(s) and the page will load as expected.